Tombola V
school, Vienna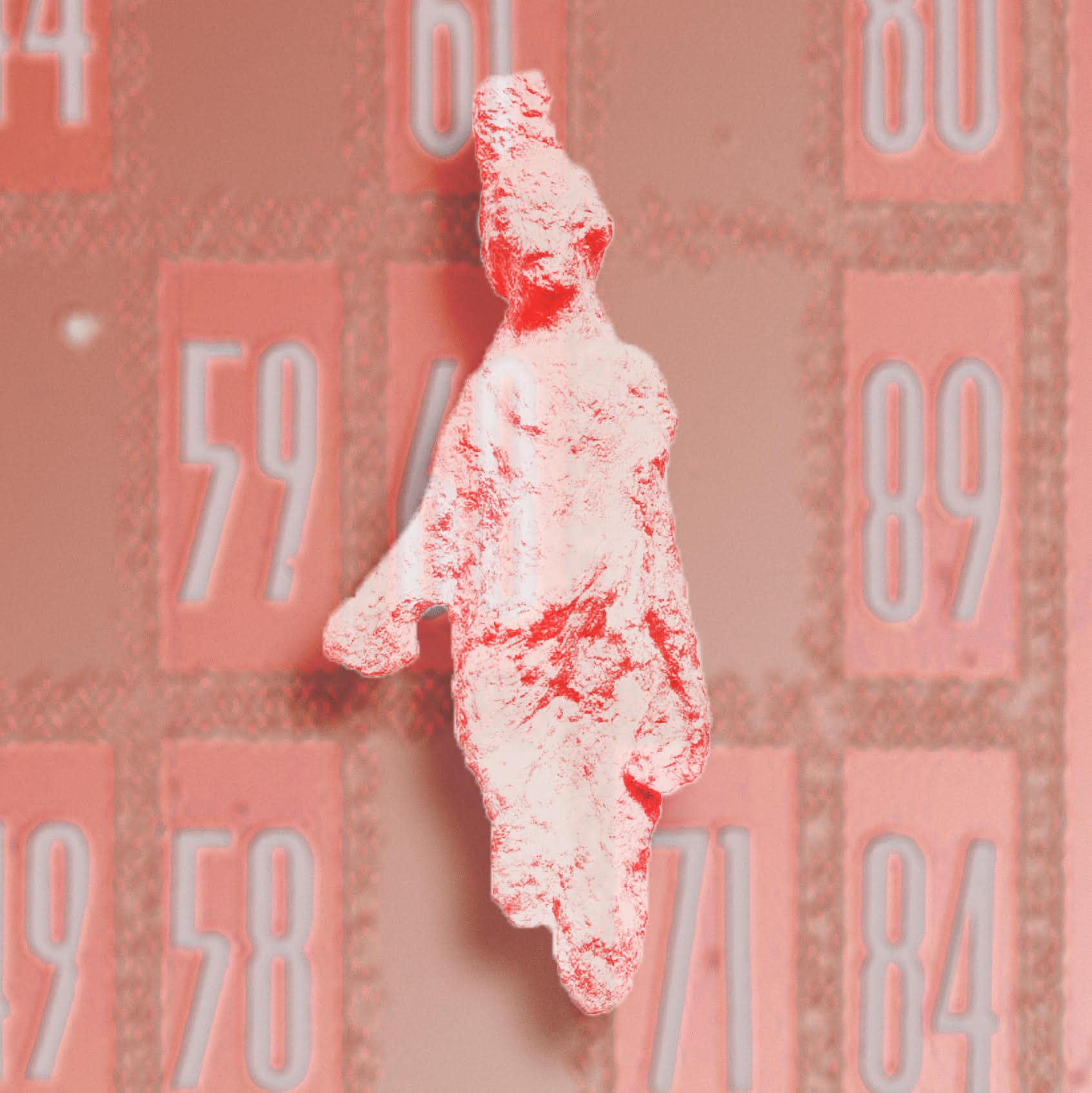 Opening: May 21, 2022 5 – 10 pm
Finissage: June 10, 2022 7 – 8 pm
Artists:
Bakri Bakhit & Priska Morger

Veronika Dirnhofer & Theresa Eipeldauer
Yasmina Haddad & Andrea Lumplecker

Daniel Hüttler & Janina Weissengruber 

Ulrike Johannsen & Almut Reichenbach

Terese Kasalicky & Heti Prack

Nils Amadeus Lange & Sitara Abuzar Ghaznawi

Michèle Pagel & Ann Muller

Janine Schranz & Daniela Zeilinger
Valerie Wurm & Astrid Wagner
Tombola is an exhibition format initiated by Terese Kasalicky and Heti Prack. Teams of artists are invited to throw their themes and media into the lottery pot, the raffle tickets are drawn. The conditions for the works are determined by Fortuna and the results are exhibited.
Open by appointment under tombola.exhibition@gmail.com

school
Grüngasse 22
1050 Vienna / Austria