school, Vienna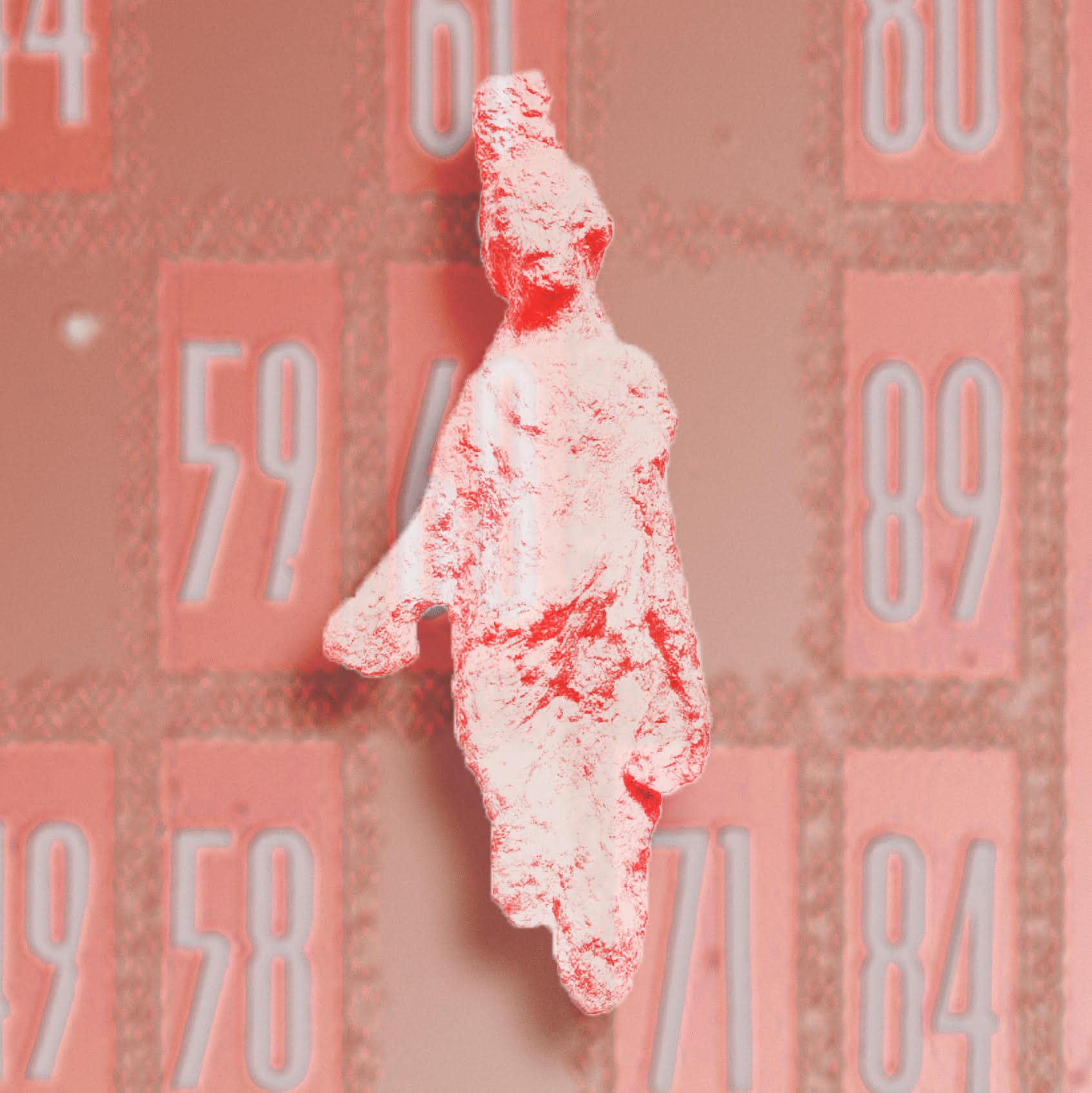 Opening: May 21, 2022 5 – 10 pm
Finissage: June 10, 2022 7 – 8 pm
Artists:
Bakri Bakhit & Priska Morger

Veronika Dirnhofer & Theresa Eipeldauer
Yasmina Haddad & Andrea Lumplecker

Daniel Hüttler & Janina Weissengruber 

Ulrike Johannsen & Almut Reichenbach

Terese Kasalicky & Heti Prack

Nils Amadeus Lange & Sitara Abuzar Ghaznawi

Michèle Pagel & Ann Muller

Janine Schranz & Daniela Zeilinger
Valerie Wurm & Astrid Wagner
Tombola is an exhibition format initiated by Terese Kasalicky and Heti Prack. Teams of artists are invited to throw their themes and media into the lottery pot, the raffle tickets are drawn. The conditions for the works are determined by Fortuna and the results are exhibited.
Open by appointment under tombola.exhibition@gmail.com

school
Grüngasse 22
1050 Vienna / Austria
Mz* Baltazar's Lab, Vienna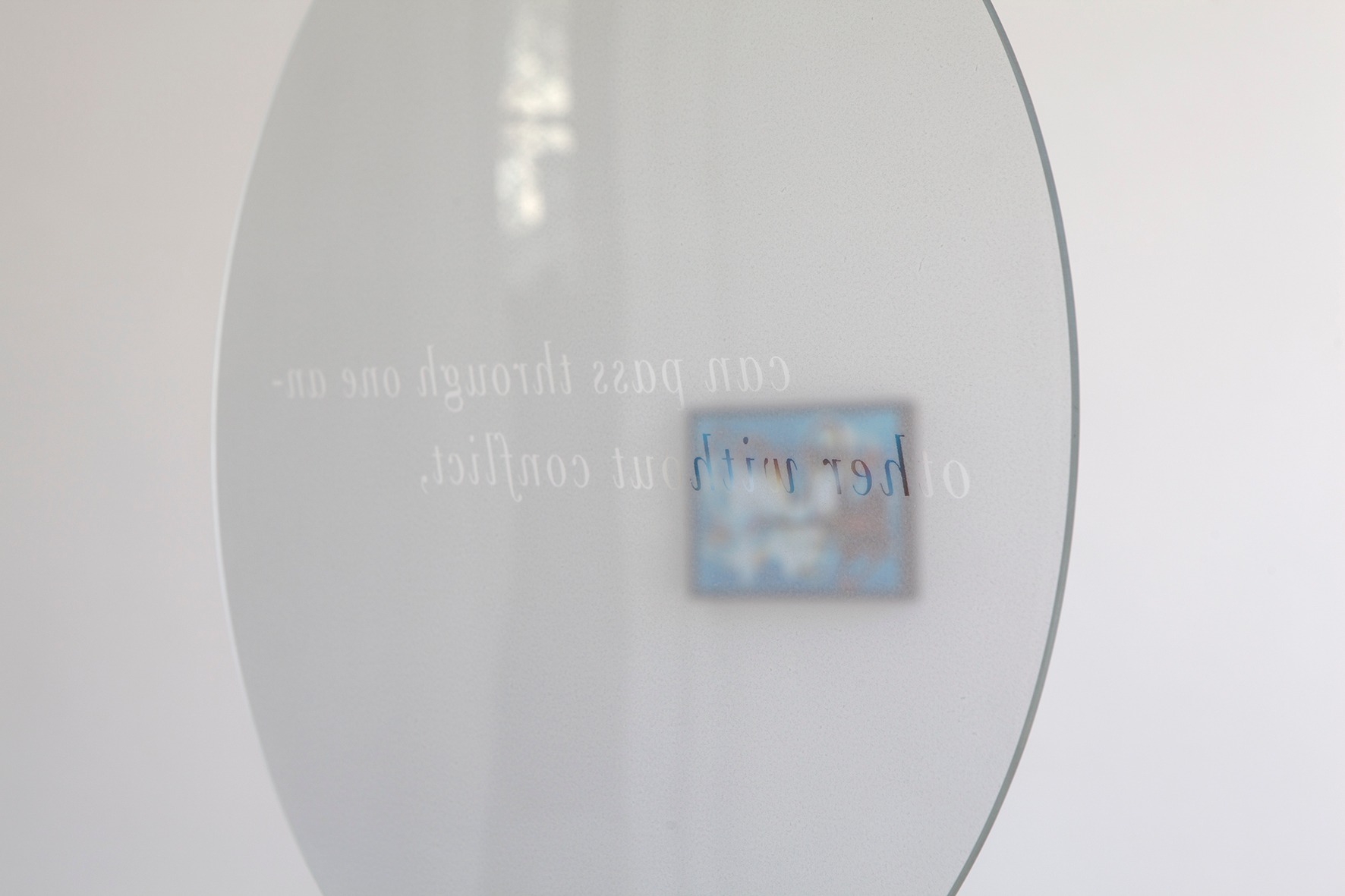 © Janine Schranz
Saturday, March 19, 2022, 4 pm

Michael Wonnerth-Magnusson in conversation with Janine Schranz and Daniela Zeilinger
The exhibition "Blend Together" by Janine Schranz and Daniela Zeilinger, presented at Mz* Baltazar's Laboratory as part of this year's Foto Wien, follows on thematically from the joint exhibition "Passepartout," on view at hoast in Vienna in 2021. Whereas last year's attention was focused on processes of selecting, cropping and fading out, this time the focus is on situations of transparency and blending. While at hoast the focus was on techniques of inclusion and exclusion within a given architecture or within the image field, the exhibition at Mz* Baltazar's will examine possibilities of communication between inside and outside, from artwork to artwork, and between real space and image space.
 
Duration: March 12 – 26, 2022

Exhibition Hours:
Friday, 4 – 7 pm
Saturday, 12 – 4 pm
... and by appointment
Mz*Baltazar's Laboratory
Jägerstraße 52-54
1200 Vienna
 
https://www.fotowien.at
https://www.mzbaltazarslaboratory.org/
Mz* Baltazar's Lab, Vienna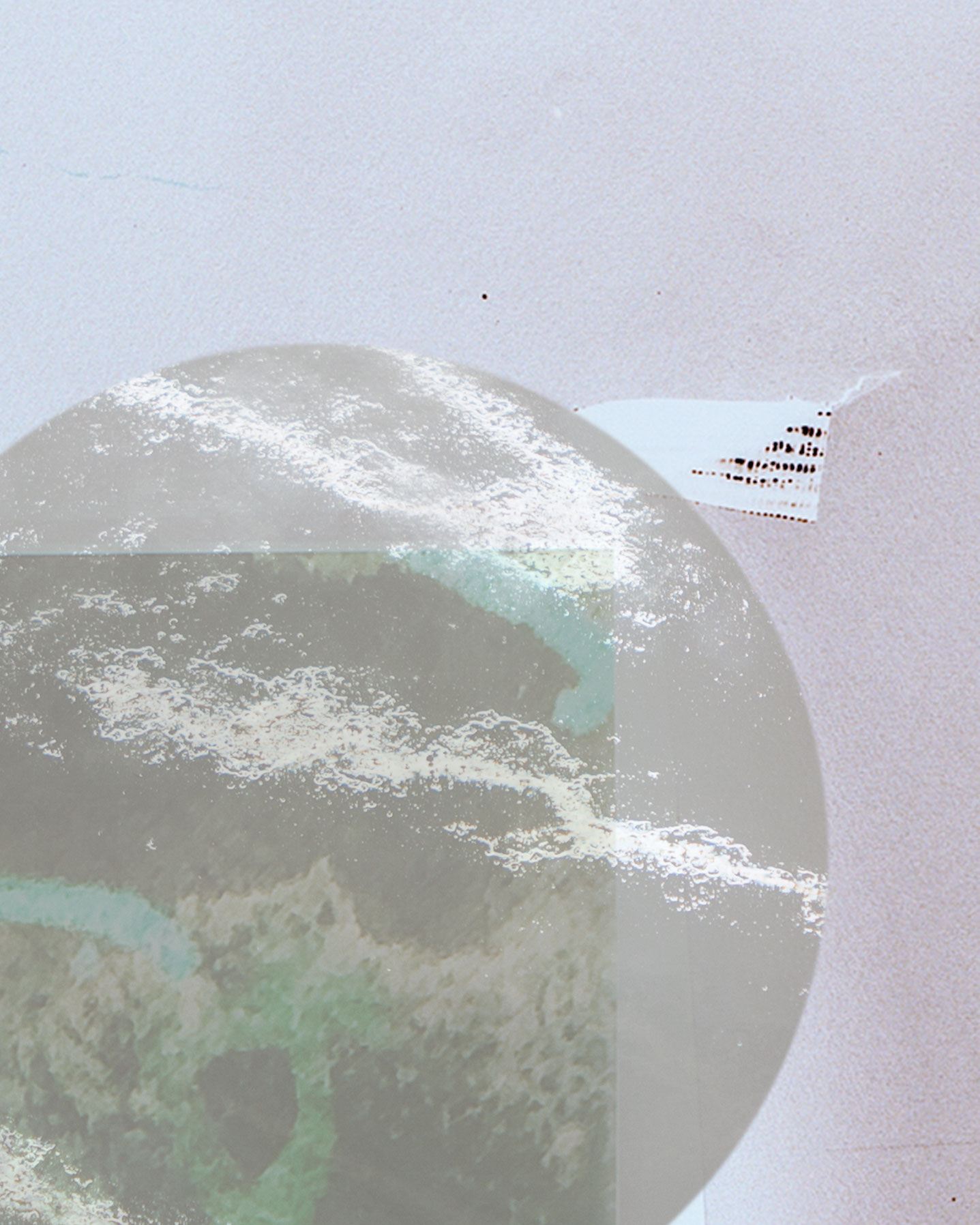 Janine Schranz & Daniela Zeilinger
March 12 – 26, 2022
Opening: Fri, March 11, 2022, 7 – 10 pm
Artist Talk: Sat, March 19, 4 pm
Michael Wonnerth-Magnusson in conversation with Janine Schranz and Daniela Zeilinger
Finissage: Sat, March 26, 12 – 4 pm
Exhibition Hours:
Friday, 4 – 7 pm
Saturday, 12 – 4 pm
... and by appointment
Mz*Baltazar's Laboratory
Jägerstraße 52-54
1200 Vienna
 
https://www.fotowien.at
https://www.mzbaltazarslaboratory.org/